We at T H Brown are a wholesale fresh produce supplier who have been supplying the catering trade with the finest ingredients since 1938. We are based in Shorne, Kent perfectly located for accessing local produce, London wholesale markets and for making deliveries throughout Kent.
We import directly from Europe, receiving deliveries from our suppliers in Spain, Rungis Market in France and Holland several times each week. Our buyers are at both Covent Garden and Spitalfields Markets on a daily basis where our lorries are loaded up in the early hours of the morning before setting off back to the farm to unload at the warehouse.
Contact Us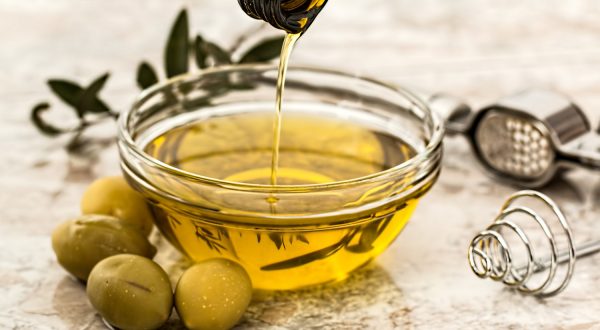 Free Range and Barn Eggs, Olive Oil, Chips, Mash and Fruit coulis and petit pois all from T H Brown & Son As well as fruit and vegetables, we also supply: extra virgin olive oil, cooking oils, free range and barn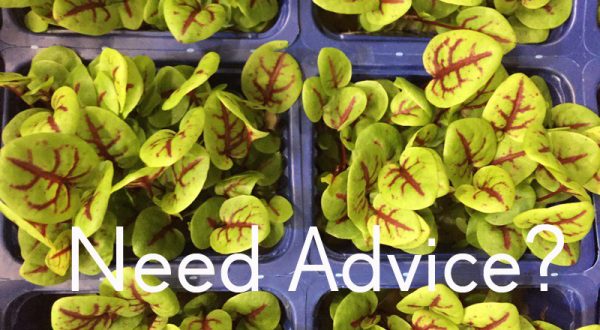 T H Brown & Son have extensive experience and can offer advice We are able to update customers on seasonality and availability giving as much help as needed. Menu planning can be useful for special functions or revamping existing menus.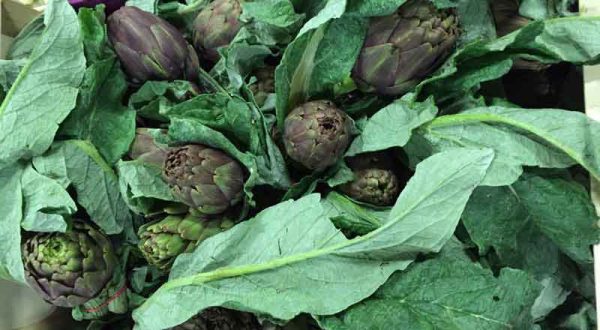 TH Brown & Son are an established Fruit & Vegtable Suppliers in Kent As a Fruit & Vegetable Suppliers wherever possible we promote and offer seasonal British fruit and vegetables. Much of this is grown in Kent by farmers and